Current Series
Previous Group Sessions
Introduction

Even if it's been a while since you were at Heartland, or if you've only been once, you're going to want to be a part of this:
Starting February 18-19, we'll begin a series called Surviving Change, helping us navigate through change—both good and bad—by following the path Jesus laid out for us. The Heartland team has been working on this series and are really excited!
We've also crafted a creative, insightful, and inspiring small group study guide and DVD for this series and we know that if you gather friends and family—whether they are followers of Jesus or not—you'll have an opportunity to have some of the most important conversations ever and see God do amazing things.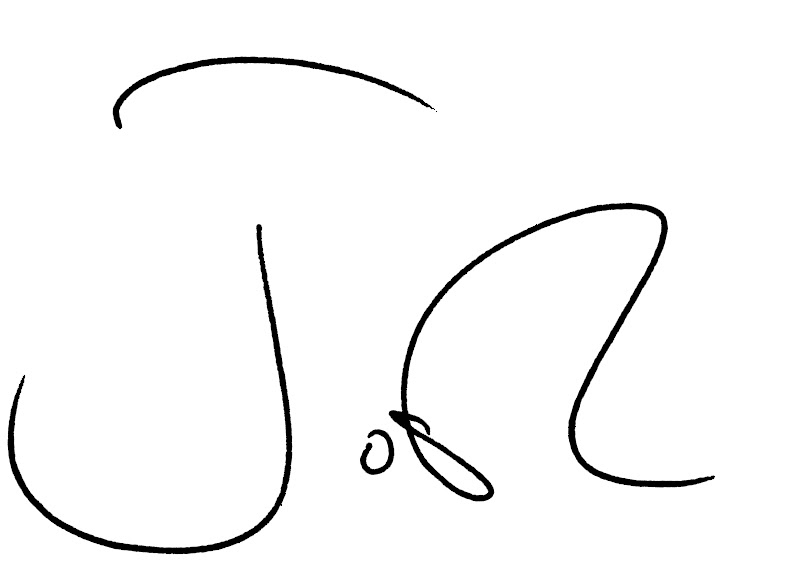 Josh Peigh, Lead Pastor
Session 1 - The Map For Change
Session 2 - When Relationships Change
Session 3 - When Faith Changes
Session 4 - When Age Changes Us
Session 5 - When Culture Changes
Session 6 - When Priorities Change
To find out more about groups we encourage you to contact the Groups Team.
Group leaders, click here to manage your account.